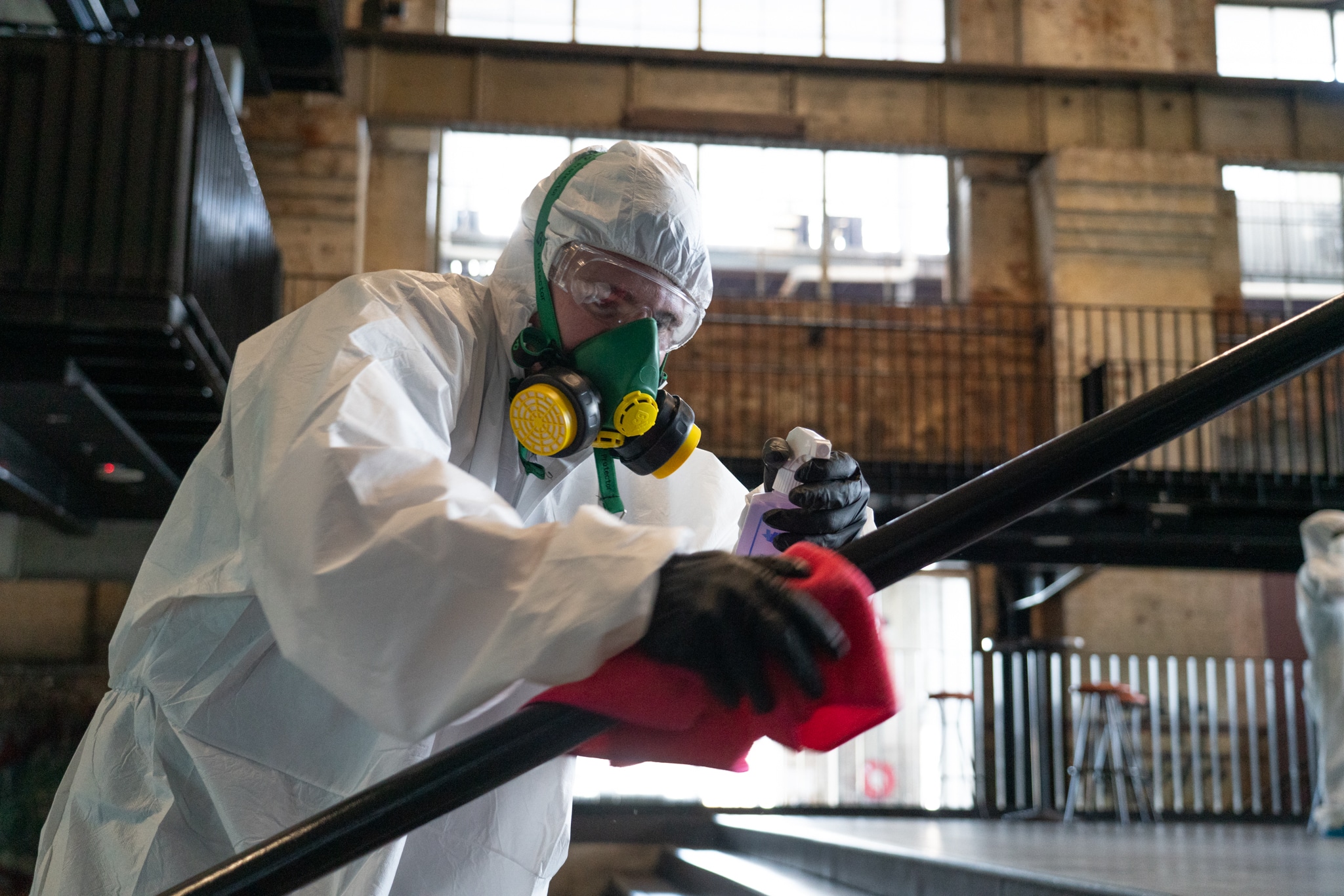 24 Aug

The Commercial Property Manager's Guide to Deep Commercial Cleaning Services

2020 has seen its fair share of peaks and troughs so far – enough for a lifetime, with more to come. As a commercial property manager, you've probably experienced many of these yourself. The fact is, right now it is essential to have reliable commercial cleaning services on your side to protect tenants and members of the public from potential illnesses. Keeping safe is, of course, a collective effort, however some of us bear greater responsibility than others. There are important questions to ask your commercial cleaning service to ensure they are fully prepared for the level of accountability now required for each site.
1. Does my building really need to change its cleaning protocols?
Yes. Closing commercial buildings for deep cleaning is now an essential new practise all premises should be undergoing regularly. It does not necessarily need to be a burden, or put a halt to productivity, but it is a hugely impactful way of staying ahead of any nasties which may be present. Even the Wall Street Stock Exchange undergoes deep sanitising efforts from a specialised commercial cleaning service.
2. How long does it take, and what's involved?
The right team should be done in a matter of hours. When a building is closed for deep cleaning, a specialised team enters the premises wielding the essentials for the job. Effective personal protective equipment and specialised cleaning agents are the key to successfully cleaning and sanitising a commercial space safely. Once the usual thorough cleaning practices have taken place, extra attention will be paid to the sanitisation of high-touch areas. Use of machine fogging may be appropriate for some premises.
3. What do I need to do to prepare?
There are simple steps you can take to make sure the cleaning process goes smoothly:
Clean your commercial space regularly, especially high-touch areas such as desks, phones, stair rails, telephones, lift buttons, etc.
Make sure personal items and loose papers are stored appropriately, or they may be disposed of.
Hire the right team for the job – ISO-certified commercial cleaning services are essential to getting the job done right.
4. Why should I use a specialty team?
A specialty team like City Property Service's triple-certified commercial cleaning team have the training, knowhow and experience to ensure the safety of everyone involved. Get in touch today to discover the City Property Services difference.