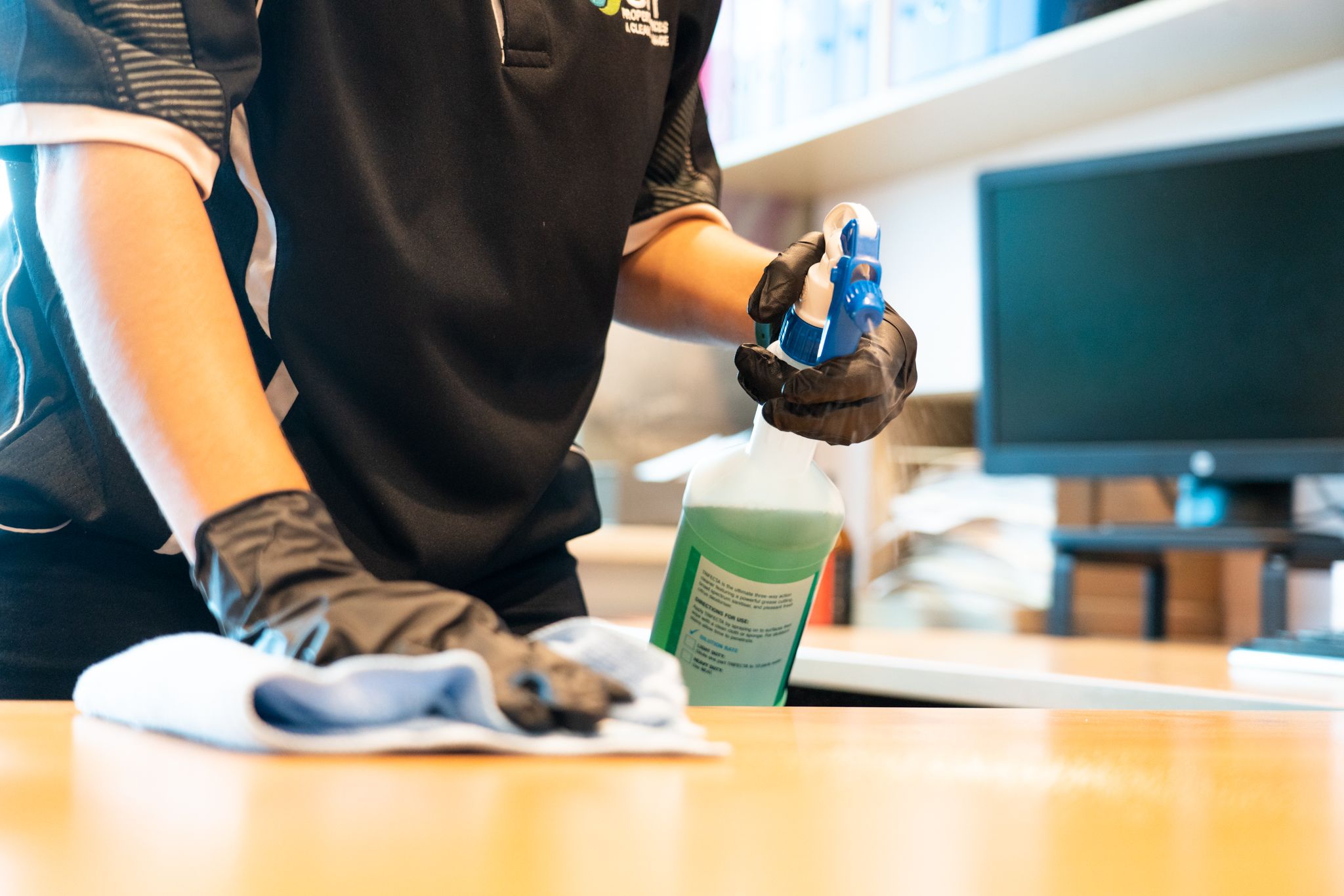 24 Aug

Employer's Nightmare: Can I sue if I Catch Coronavirus at Work?

There's no doubt, it has been a complicated year so far for employers. Besides trying to keep their businesses afloat, and navigating illness, enforced closures and employee absences for a raft of reasons, now comes the mother of all wrinkles in any employers' day: lawsuits. "Can I sue if I catch coronavirus at work?" is the question on many employees' minds. In an increasingly litigious society, highlighted by a tinge of desperation in unusual times, the likelihood of an employer being sued – and losing – is on the rise. So how can you protect yourself from legal troubles in your workplace?

The first step is to openly communicate OH&S best practice and do your everything you can to protect your workplace and employees. Following government guidance and regulations is both a moral and legal obligation. Whilst individual employees have a certain level of accountability, ultimately the buck stops with the employer.

Providing PPE (i.e. masks and gloves, etc) and having freely available access to hand sanitiser and cleaning products is vital in protecting workers from illness, and yourselves from potential lawsuits. For some industries, temperature checks and the wearing of face masks is not only recommended, but essential.

Rearranging workspaces and practices to accommodate new physical distancing recommendations will also be of great value. Remember, the minimum is 1.5 metres. Regular temperature checks are also a valuable tool in the workplace health and safety playbook.

Providing employees with guidance on hygiene is an extremely important factor in keeping your workplace safe. Regular hand washing with the correct technique will serve to keep employees in good health, and productivity as high as it can be in these unusual circumstances. Given recent approaches to safety and wellness at work may become the new normal, adopting these practises early will ensure they become second nature to a happy, healthy workforce.

The single biggest step you can take to avoid catastrophe is to employ an experienced commercial cleaning service to maintain the hygiene of your workplace. Your commercial cleaners will be able to advise you on high touch areas which require particular attention in your workplace, as well as deliver a proactive cleaning regime.

As an employer, being able to openly demonstrate your commitment to employee safety will be the key to protecting your workforce, but also to preventing the incredibly loaded question, "can I sue if I catch coronavirus at work?"

For more information on creating the best commercial cleaning strategies for your workplace, talk to the friendly team here at City Property Services.