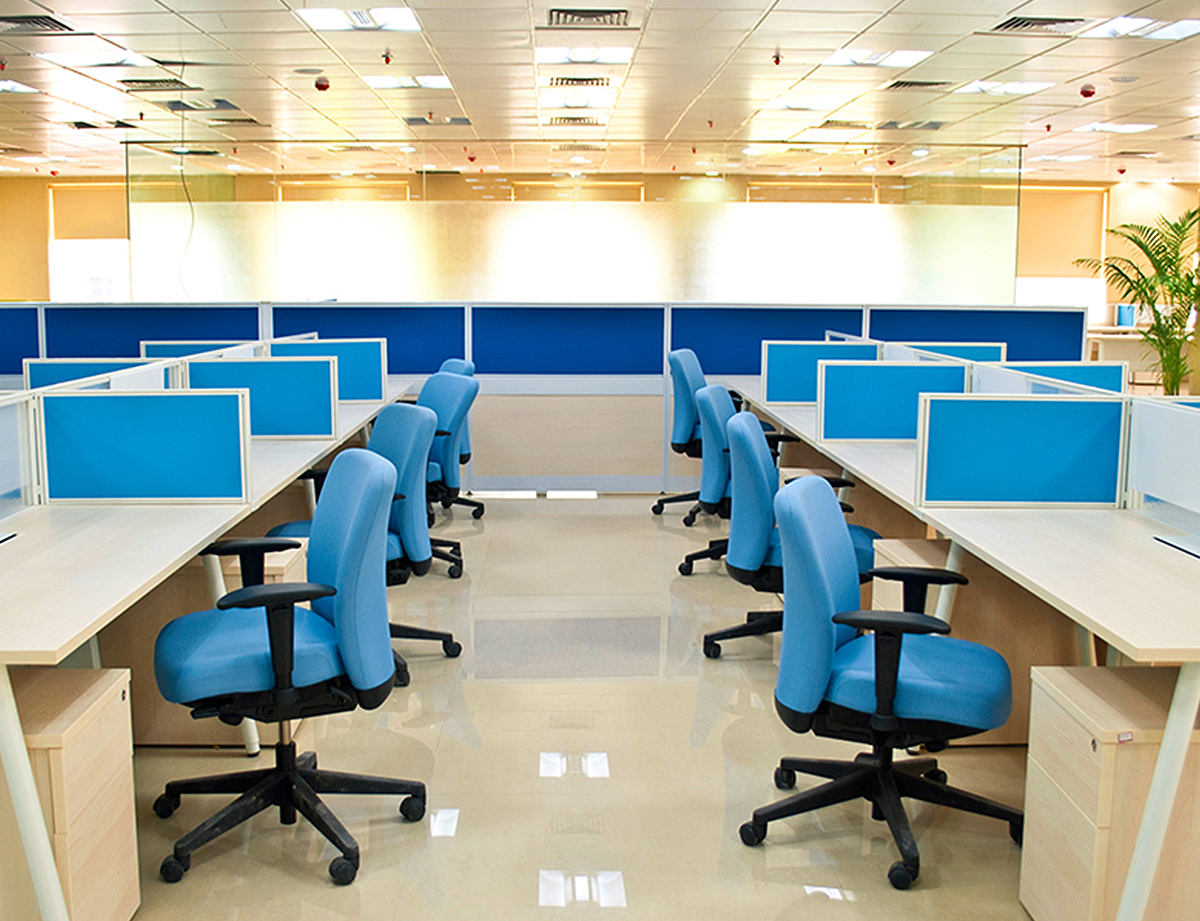 06 Oct

Homemade Vs Commercial Cleaning Products – Which Is Better?

When deciding on the best cleaning products for your home or office, there is a multitude of both commercial cleaning products and the homemade variety to choose from. Both have the same ultimate goal; to remove dirt, grime and germs from a variety of surfaces. So, which is the best choice? Read on to take a look at the pros and cons of each, and take the guesswork out of choosing how to get the best results for your next clean!
Commercial cleaning products
Commercial cleaning products are sold using specific combinations of ingredients that are designed to target a particular surface. The biggest benefit of this is the safety aspect; by buying commercially you will be given instructions on how and where to use the product, without worrying about damaging the surface you are trying to clean! Certain surfaces will react to certain chemicals; by buying commercially you take the guess work out of the equation by buying a product specifically created for its intended use.
Some of the active ingredients included in commercial cleaning supplies can be difficult to source individually making it difficult to replicate them at home. Getting the product ratio correct is important, not only for a thorough clean but also for safety purposes. A ready-made product ensures a tried and tested combination of ingredients without worrying about mixing potentially toxic combinations.
Commercial carpet cleaning machines and industrial carpet cleaning machines are used by our City Property Services commercial cleaners for a range of services including office cleaning.
Homemade cleaning products
Homemade disinfectant and cleaning products, like homemade window cleaner, are sometimes used in lieu of commercial cleaning products, with common household products such as baking soda, ammonia, vinegar and citric acid to name a few. This is a great way to use products on hand, and can be a cost effective alternative. However, if you decide to take this route, it is imperative that you research first! Some of these products work wonderfully on certain surfaces, while having catastrophic consequences on others. When mixing yourself, you don't get instructions, so make sure you have knowledge of correct ratios and an understanding of which solutions are safe to mix.
Going Green
There is a growing movement toward environmental conservation, which has led some people towards homemade alternatives when it comes to their cleaning products. A lot of commercial cleaning companies have recognised the importance of eco-friendly cleaning products and services, and now offer green alternatives wherever possible, while still giving a superior clean.
When choosing homemade or commercial cleaning products, take into consideration the surface to be cleaned, safety, research and overall effectiveness to help make the right decision for your next cleaning venture.
Looking for a commercial cleaning company? City Property Services has a list of commercial cleaning services available to suit all your needs.